It's the results for us....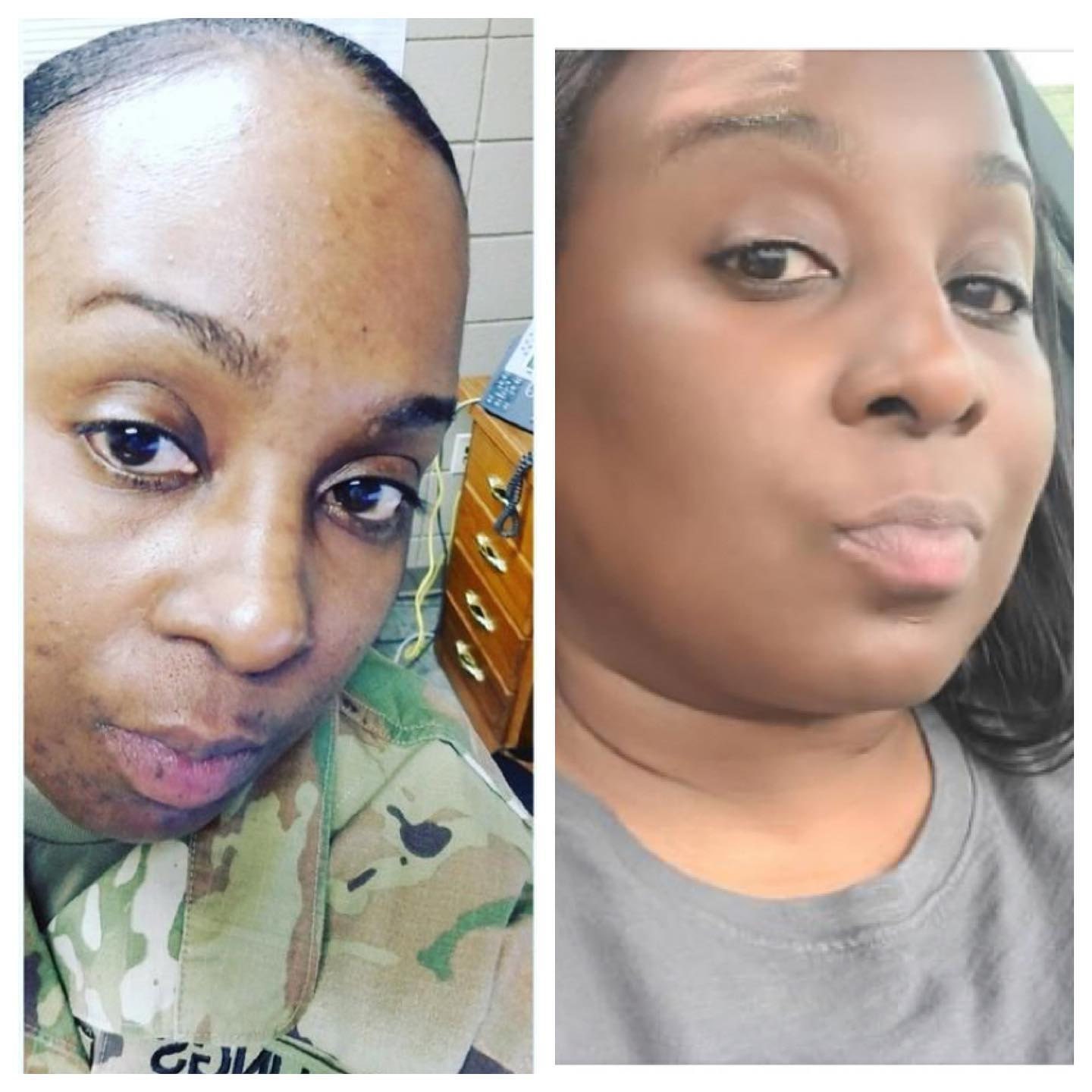 Under The Sea & Blemish Be Gone Results. This customer made a total switch to our natural products and has cleared acne, skin blemishes, and has added a natural glow to her skin.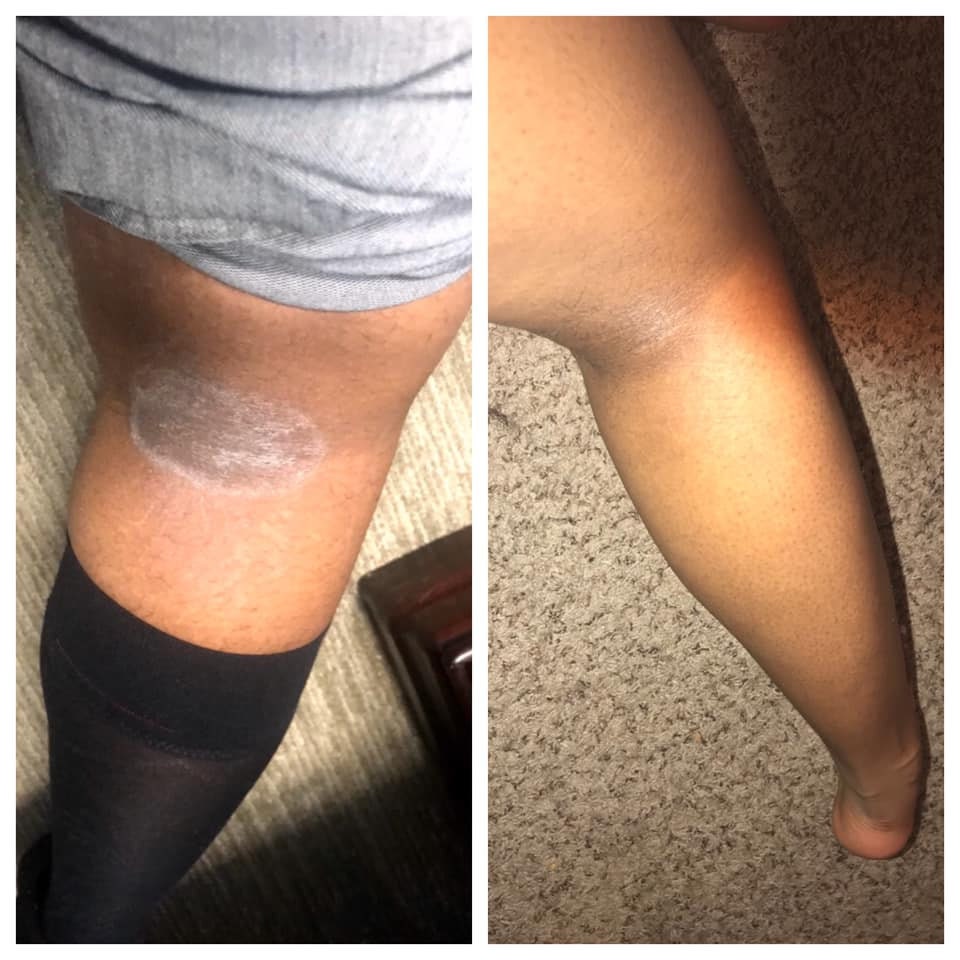 Energy Bar Results! Dry, itchy dermatitis patch treated and eliminated.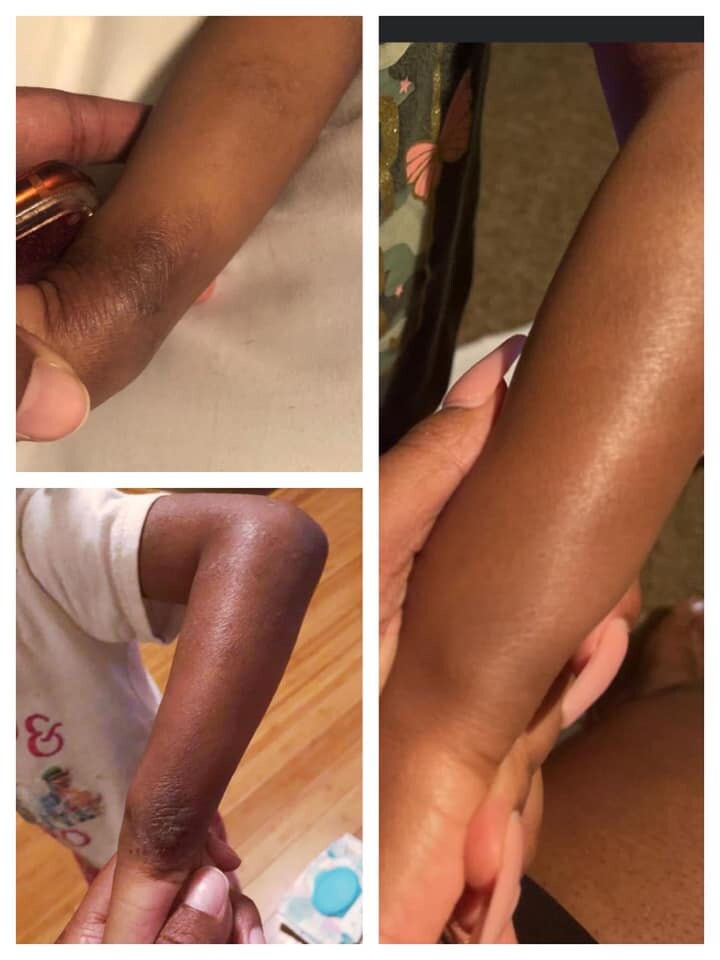 Energy Bar Results with 6 months of consistent use! Severe eczema treated and eliminated on a toddler. Toddler no longer utilizes topical creams or steroids.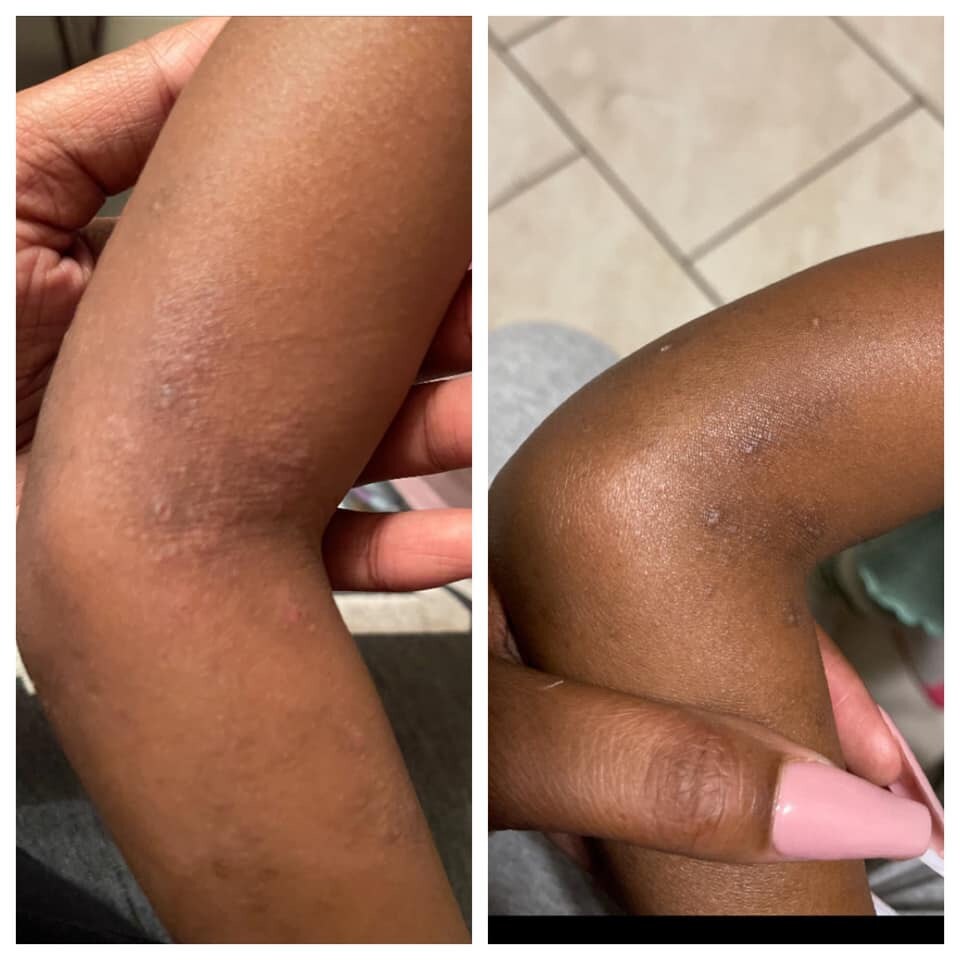 Energy Bar Results within 9 days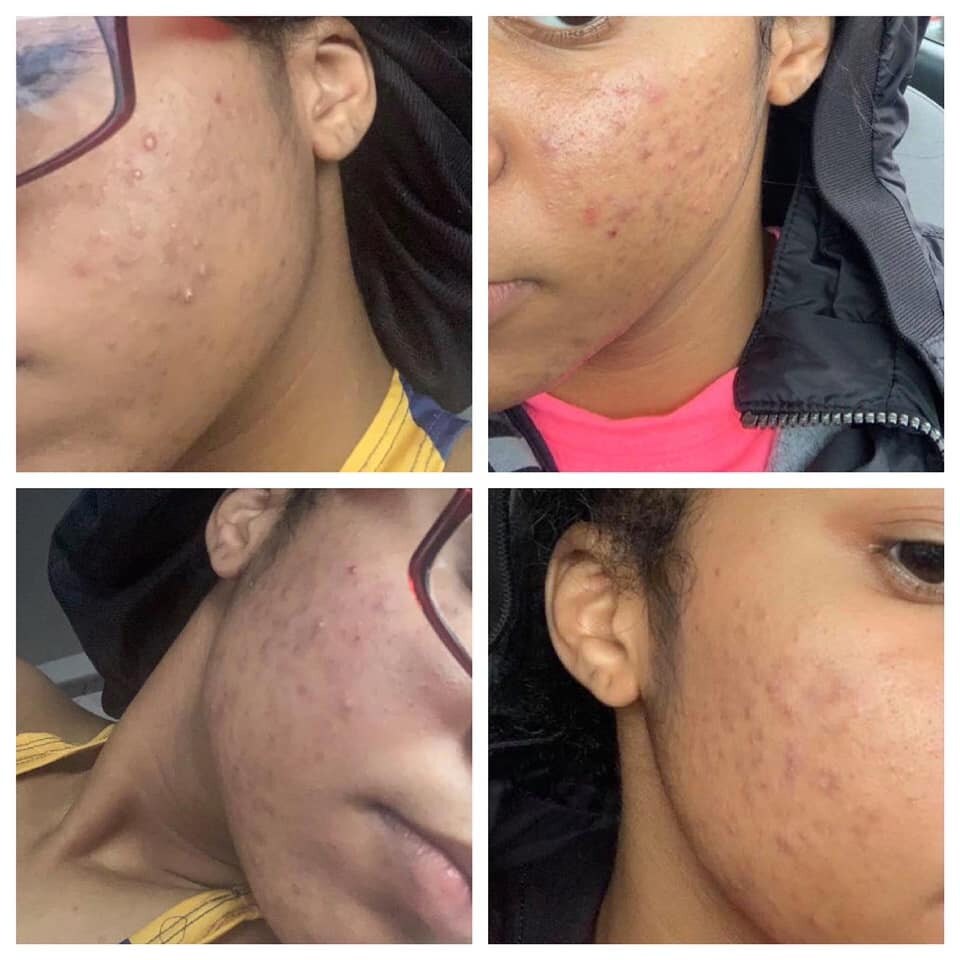 Black Beauty & Blemish Be Gone acne treatment regimen within a week of use. Acne, inflammation, and scarring reduced.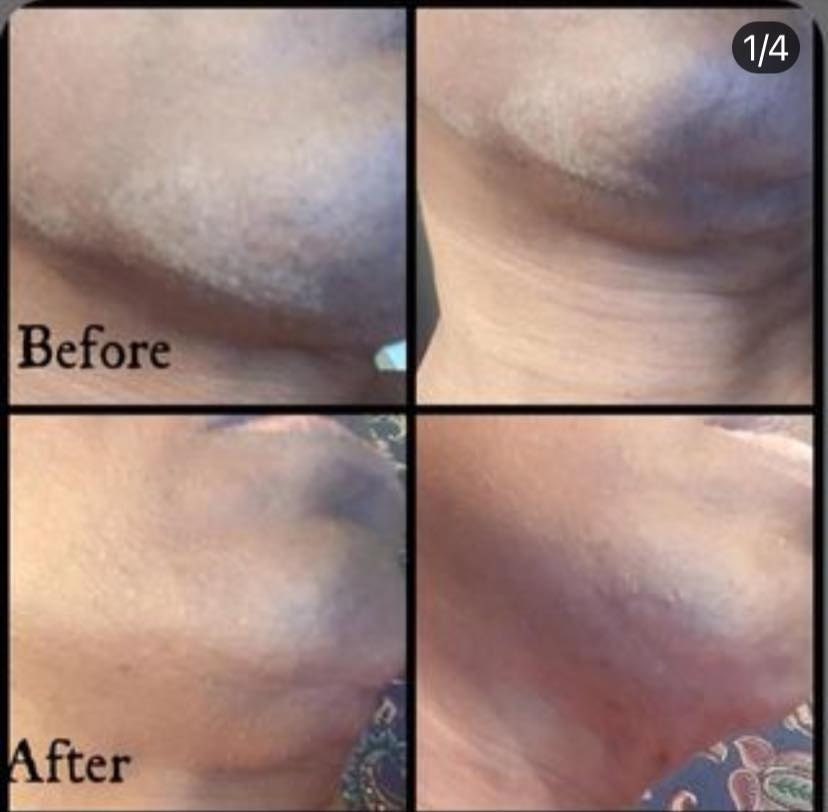 Mellow Bar results. Blemish eliminated with improved skin elasticity.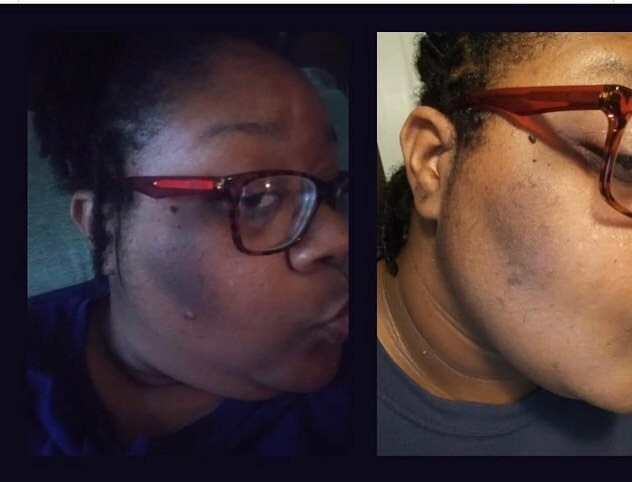 Black Beauty and Energy Bar results in 2 days of use. Blemish eliminated and toning of skin.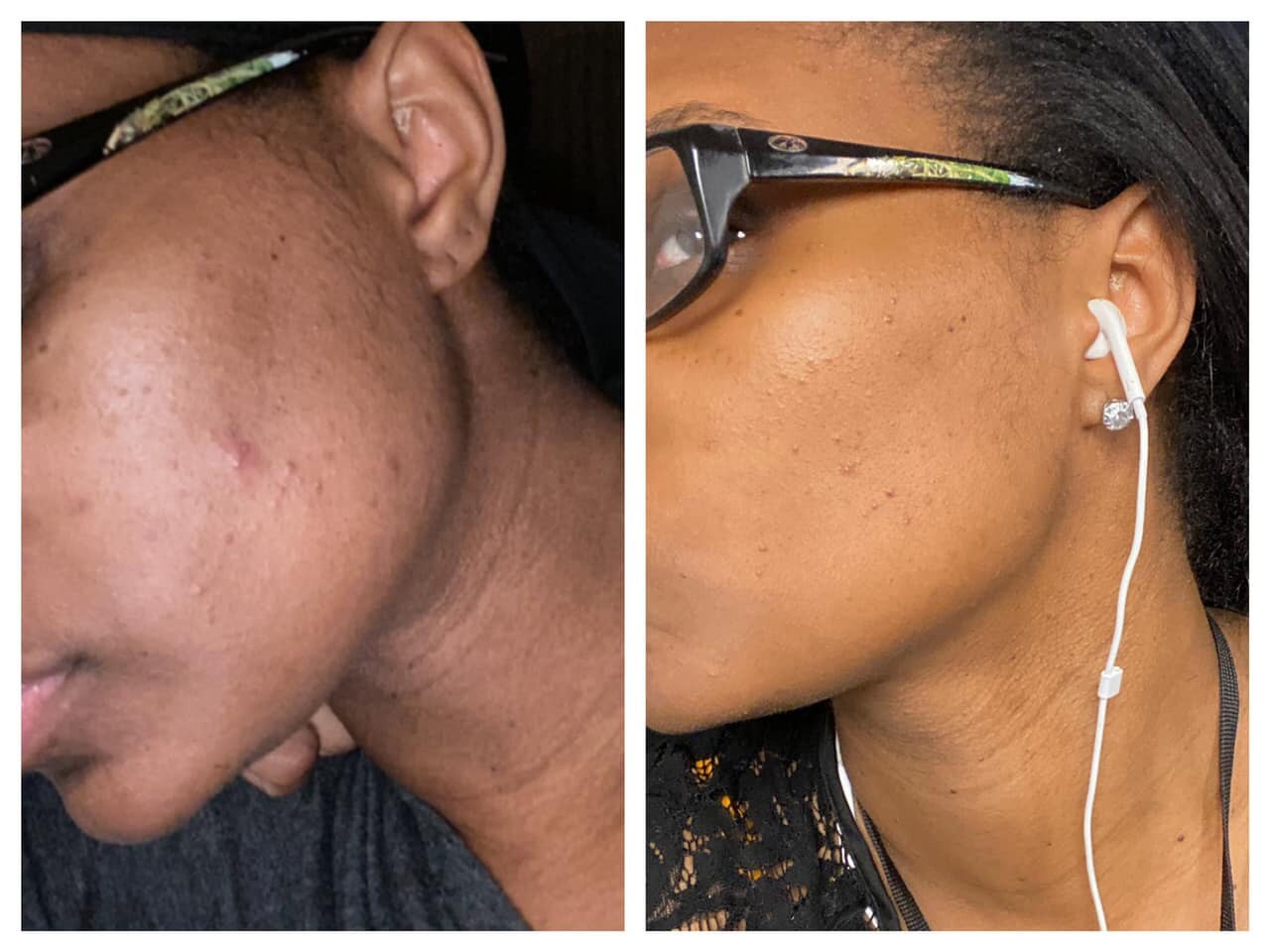 Under The Sea Results. Acne treatment and healthy, hydrated, glowing, skin.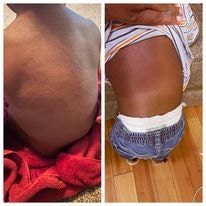 H.O.T bar results on a baby. Severe dermatitis flare up eliminated.